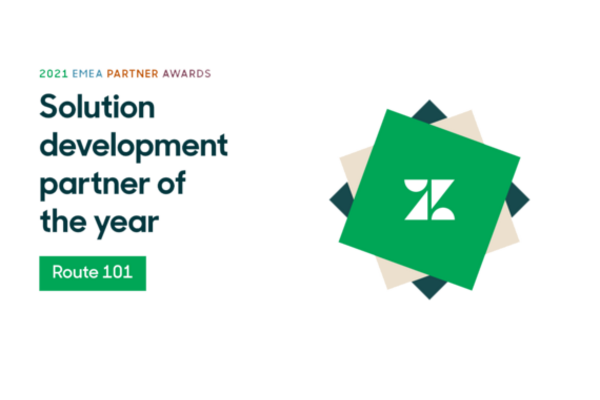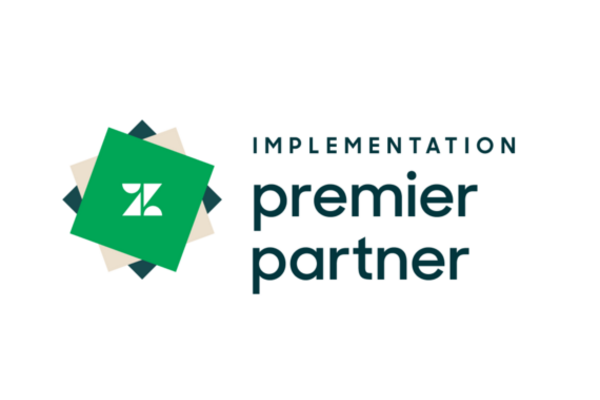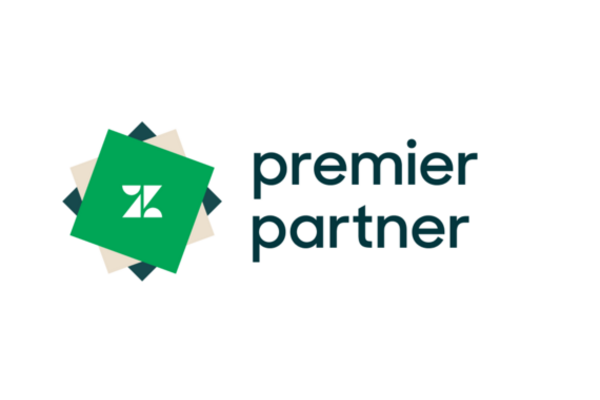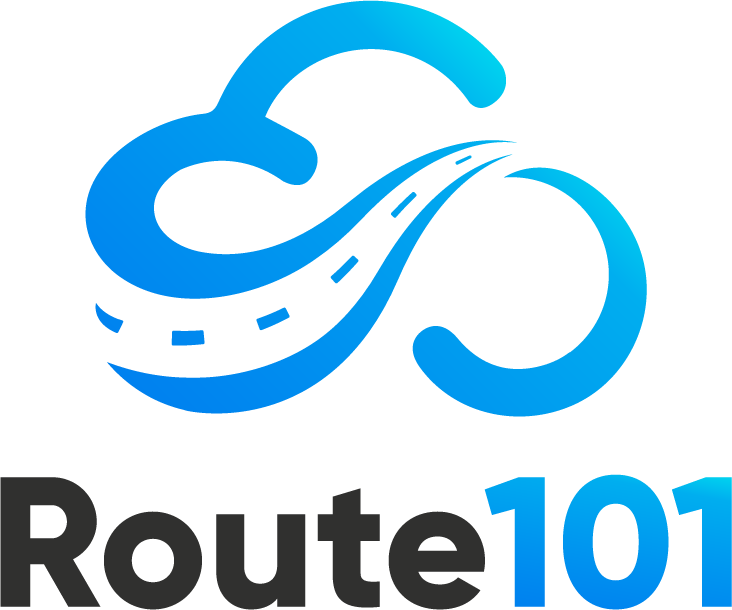 Route 101 Ltd. helps businesses choose and use the right technology to ensure their customer experience is the best it can be. Combining industry-leading customer engagement solutions, Route 101 provide the tools to help you deliver excellent customer service and empower your workers. The team bring together the best and most complementary technologies available to ensure that customers get the right functionality, a seamless user experience and a single point of accountability.
Zendesk is a huge part of the business' technology offering. As the Zendesk EMEA Partner of the Year for 2020 and EMEA Solution Development Partner of the Year 2021, Route 101 are experts when it comes to helping you to get the most out of your Zendesk platform. Delivering a wide range of IT implementation, support, and consulting services to clients across the mid-enterprise space, Route 101 have extensive experience with the platform itself and the ways in which different organisations use it. That means we are excellently placed to work with your organisation to ensure you see the results you need from your Zendesk.
Read more about Route 101 and Zendesk here.